We established our new austrian subsidiary LIKO-S, GMBH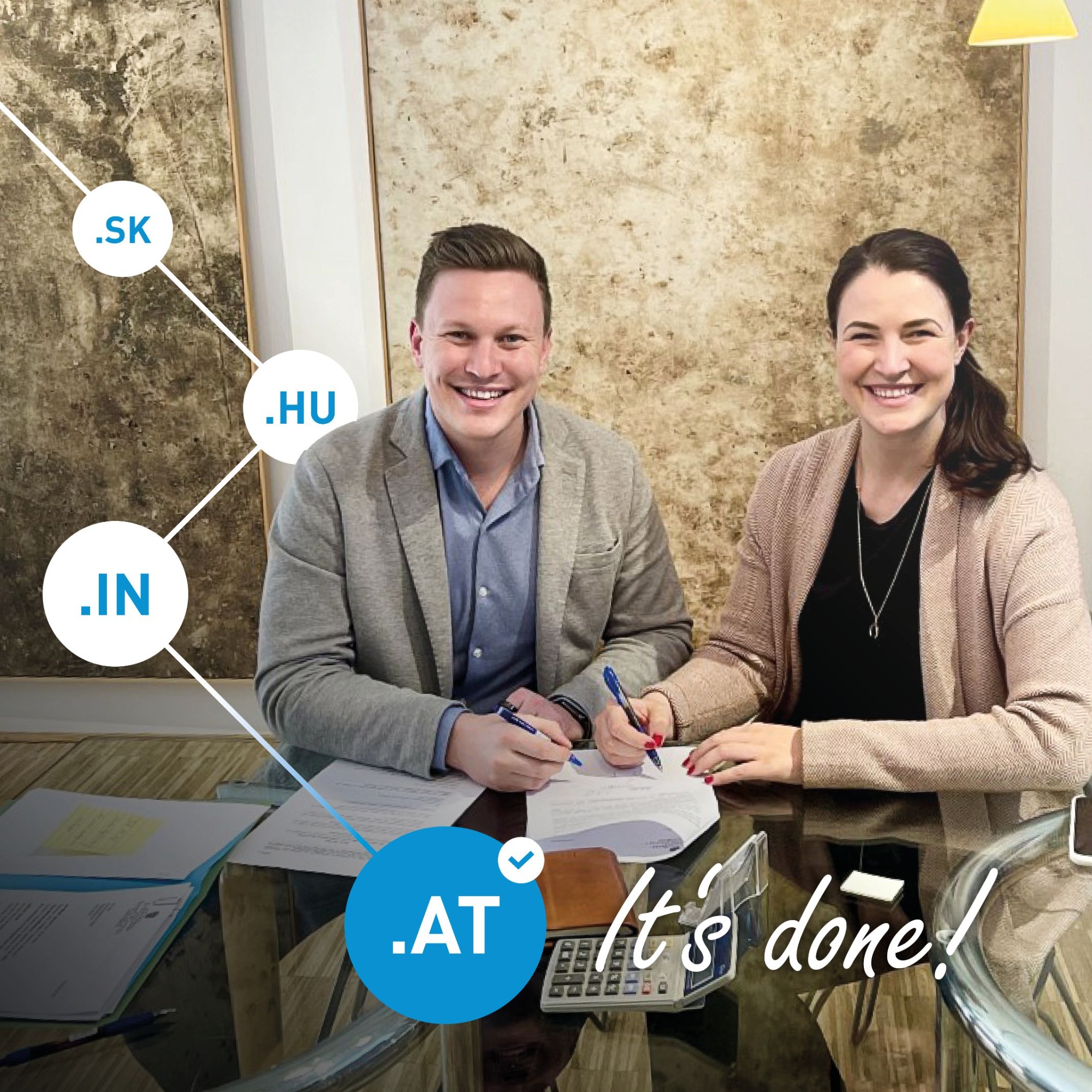 German speaking markets have become important for us in the last years and with a legal entity and team directly in Vienna, we will be even closer to our customers.
We aim to create better buildings for people as well as nature and we know there are many opportunities to do this in Austria and Germany with our interior partitions, acoustic systems and green walls.
We cannot wait to share with you the future successes of our Austrian subsidiary: new colleagues, new customers and new projects. So - "Alles Gute", LIKO-S, GmbH!